Our Staff
ABOUT THE AYURVEDIC CONSULTANTS@Om Vedic
Senior Ayurvedic Consultant, Dr. Rupali Yogesh Gondhalekar, M.D (A.M), BAMS
Dr.Rupali graduated from University of Mumbai (Bombay) one of the most prestigious University in India, with a Bachelor of Ayurvedic Medicine and Surgery (BAMS). She also holds an MD degree in Alternative Medicine. She has been practicing Ayurveda for more than 18 years in India, as well as in Singapore. She has successfully treated many chronic conditions such as skin problems, arthritis, respiratory infections and conditions related to kidney and liver. Dr. Rupali has expertise in treating many gynaecological problems, beauty and hair care and obesity with ayurvedic medicines. She also advises Individuals with diet and lifestyle according to their body constitution that leads to a healthy life. Dr. Rupali has also conducted numerous talks on Ayurveda to drive more awareness.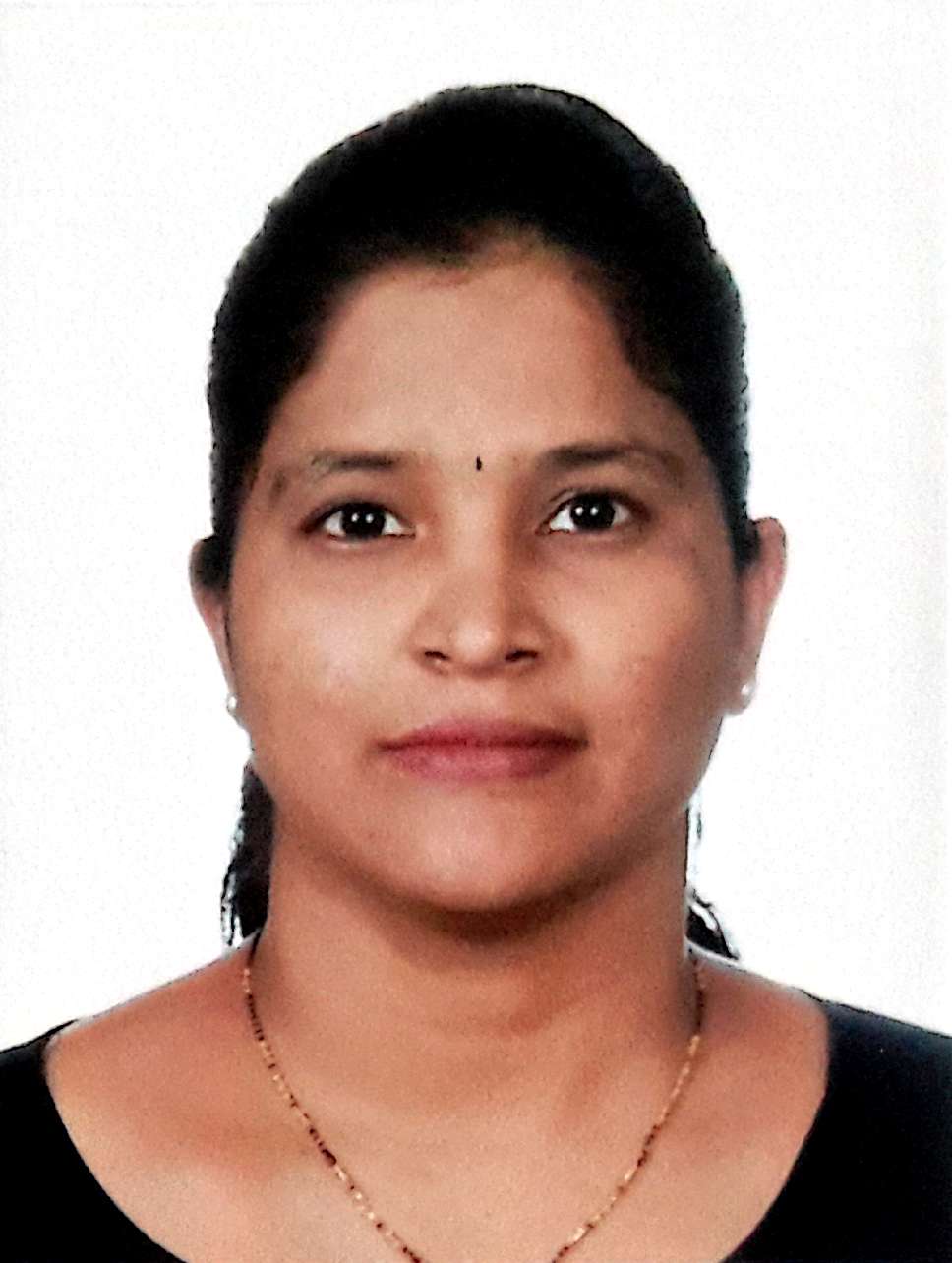 Senior Ayurvedic Consultant, Dr Sailaja,BAMS

Dr Sailaja graduated from the NTR University of Health Sciences, Andhra Pradesh, India, one of the prestigious medical universities in India, with a Bachelor of Ayurveda Medicine and Surgery (BAMS).She has worked as an Ayurvedic Physician in DMS Ayurvedic Hospital in India. She ran her own clinic in India, successfully treating chronic diseases, infertility, skin diseases, women & men problems.She specializes in all Panchakarma procedures. Now at Om Vedic Heritage Centre's AyurVeda Pharmacy in Little India, which was launched in mid May 2014, she has already been seeing several patients and effectively treated disorders such as Eczema, Acne, Psoriasis, Arthritis, Bronchitis, Asthma, PCOS/PCOD and more. Consult her for overall well being.
ABOUT THE THERAPISTS
All our therapists are very special. They communicate in English, extremely loving, caring, have healing hands and an excellent EQ. They will make your day!
RAHMAN
Rahman is an Ayurvedic Therapist who underwent an intensive 3 month "Ayurvedic Therapy" training in The Arya Vaidya Pharmacy's Malaysian Centre (AyurCentre). He has also specialised in "Padabhyanga" (ayurvedic foot reflexology). Apart from his skills in Ayurvedic Therapy, he is also certified in skills such as "Basic Chinese Massage, Thai Massage, Seated Chair Massage and Hot Stone Massage". He also ably supports the centre with all inventory, stock taking and IT needs.