HAPPY WOMEN'S DAY
(8 march 2014)
Let us acknowledge the "STREE SHAKTI" (female power) this month !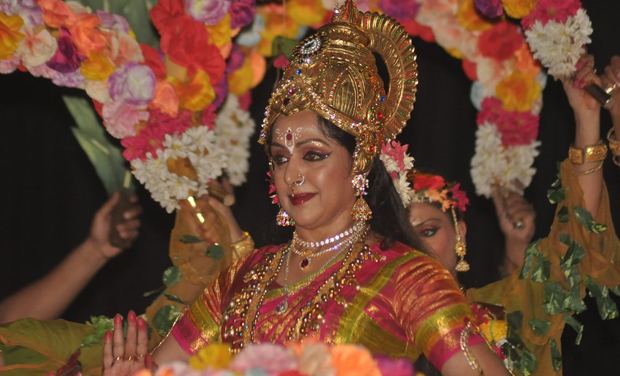 Heritage Centre is proud to announce the launch of "OM STREE SHAKTI", a women empowerment programme in Singapore.

1. OJAS JANANI Pregnancy Care Programme

(the Vedic Path to Healthy Conception, Pregnancy and Engagement with the Baby)......

coming soon in collaboration with Ojas Foundation, Chennai



2. Launch of 'Garbhini Parichaya Book'

:

pregnancy care book by Dr Dharna, Heritage Centre

@ $20 only
UPCOMING EVENTS

Register by emailing 4 days prior to event (min class size required). email confirmation will be sent prior to class

(1) WOMEN'S DAY SPECIAL & BACK DUE TO GREAT DEMAND on a WEEKDAY! Hands-on half-day
"KITCHEN DOCTOR" workshop. Learn about Ayurvedic herbs, spices, pulses, grains, vegetables and fruits with simple home remedies for common ailments, in a completely Practical Workshop (a healthy lunch will be made by participants) on

Friday, 7 March, 10am-1pm.
by Shailu,
Ayurvedic Lifestyle Practitioner.
$10 (members) & $30 (non members).
(2) SCHOOL HOLIDAY SPECIAL: NEW AYURVEDIC LIFESTYLE Workshop: Lifestyle 1-day workshop to help you realise your inner potential and prosper in life! Includes Gayathri Manthra, Pranayama, Meditation, Ayurvedic cooking, Lifestyle, Mantras for health, Talk on "who am I ?" & more.
Come with your family,especially children.....7.30am-6pm,
Monday 17 March $70 (members) & $100 (non members).
Email Us for more details
MARCH PROMOTIONS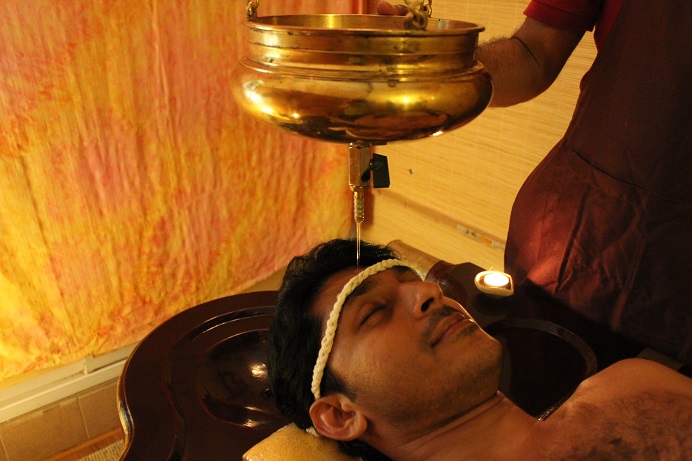 - march your way to health
*Purchase by 31 March 2014, Use by 31 Aug 2014

WOMEN'S DAY SPECIAL: SURPRISE the Woman/Women in your life with a GIFT OF LOVE
(to be used in Mar & Apr only)
OM Vouchers @ $10
45min Herbal facial ($30 only) (UP: $60)
30min Head & Shoulder or Foot Massage @ $20 only
Full Body Ayurvedic Oil Massage ($40 for members and $45 non-members)*
with a minimum purchase of 4 sessions (UP: $55/session)


30min Abhyanga + 30min Shirodhara ($60 for members and $70 for non-members)*
with a minimum purchase of 3 sessions (UP: $90/session)


45min Abhyanga + 20min Kizhi ($60 for members and $70 for non-members)*
with a minimum purchase of 3 sessions (UP: $90/session)


FREE Consultation with Dr Dharna and Dr Anjali AT ALL TIMES

Home Visit Consultation@$40 only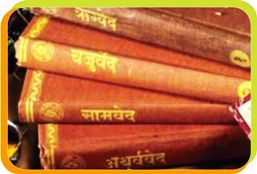 LIBRARY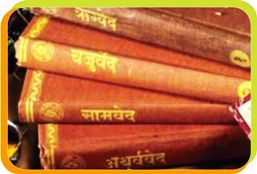 - for the 'Seeker of Knowledge'
level 2, heritage centre

At Library you can

- borrow any of our collection of 1000 books from ancient Indian & Buddhist Philosophy, Ayurveda, Yoga, Meditation related books and more at a min fee

- read books FOC if not intending to borrow it back home (monday-friday: 9am-6pm)...donations are welcome!

- listen to audio CDs and vedic chants FOC (monday-friday: 9am-6pm)...donations are welcome!

click

HERE

to surf through our

Catalogue of Books. Members pay $2 to borrow 1 book for 1 month (borrowing limit of 4 books)
Non-members pay $50 deposit & $5/book to borrow 1 book for 1 month (borrowing limit of 2 books)
YOGA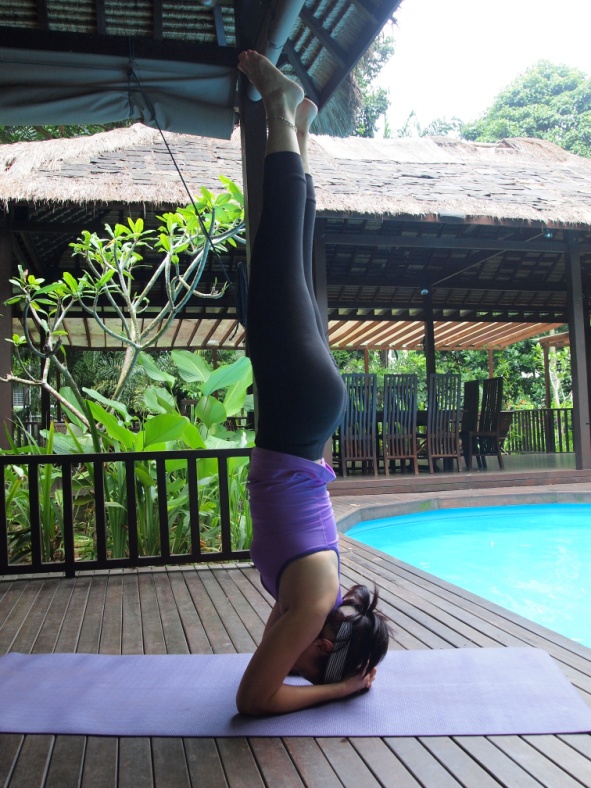 NEW>>HURRY !
SIGN UP NOW for our very SPECIAL OM YOGA PACKAGE
"EXPAND YOUR AWARENESS"
YOGA WORKSHOP Starts 16 March


every sunday, 9-10.30am

by Rosie.
Twelve 90min lessons (Asanas, Pranayama & Meditation)


$420/12 lessons (Members get 10% off)....left with only 2 more seats



HATHA Yoga Classes
Fridays, 7.30-8.30pm by Mona & Team
Saturdays, 10.30am-11.30am by Rosie
@ $50/month for Members or $20/lesson
private lessons for families/friends (min 4pax) at is possible



TESTIMONIAL: "Rosie is a great instructor and always responds to queries on specific body or health issues.The class dynamics are good but for me the instructor is most important. Rosie brings a good mix of discipline and fun to the practice making it a class I look forward to attending."



FREE Meditation sessions are held on:
Saturdays: 9 - 10am (Guided Pyramid Meditation)
Saturdays: 5 - 6pm (by Ananda Sangha)

MUSIC
South Indian Classical / Carnatic Music Lessons*
1-1 @ $70/month
Group @ $45/month

Bhajans & Namavali Lessons*
1-1 @ $60/month
Group @ $45/month

* Membership is required

Aditi Gopinath
Degree, Carnatic Music
University of Madras
OM SEVA / OM CHARITY
Buddha said "Acts of Giving Serve as an Antidote to Desire"
SMS 93859520 if keen to do DONATE in-kind or cash
is happy to introduce Wednesdays as 'seva day' or 'charity day'
also known as 'Budh Daan' according to the vedic tradition: the day of planet Mercury (Budh), who is often considered compassionate and generous.
- calls for DONATIONS OF SAREES, PUNJABI SUITS & WHITE CLOTHES,OLD SUITCASES for children in ASHRAM Gandhi Puri, Bali. (no clothes for childern below 12yrs of age is required)
($ 2/kg clothes donated, no charge for suitcase being donated)
- "Silver Yoga" for Senior Citizens (in Mandarin) ..
coming soon
-
Educate a child in Bali
(any amount accepted)
..
DONATION BOX @Om Vedic
OTHER SERVICES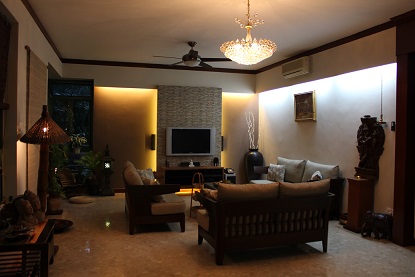 INDIAN or BALINESE TRADITIONAL INTERIOR DECO:
Are you renovating your house and moving to a new home? Looking for a Traditional Indian or Balinese Interior Designer at an affordable cost? We can help you at an affordable consultation fee (2 home visits + 2 plans) and we will also help you with recommendations to buy your furnishings.
Ayurvedic Wellness Centre: Start-up Consultation provided

http://www.omvedicheritage.com.sg/business.html