Ayurvedic Clinic
@ kampong Chai Chee Community Centre
LAUNCHED
on
15 May 2014
for the benefit of residents in the East
UPCOMING EVENTS & ANNOUNCEMENTS

Want to be trained as a FACILITATOR in Value Based Teachings ?
Then join the
FREE INTERACTIVE WORKSHOP
on 8 June 2014, 9.30am - 12.30pm
Only @ Om Vedic Heritage Centre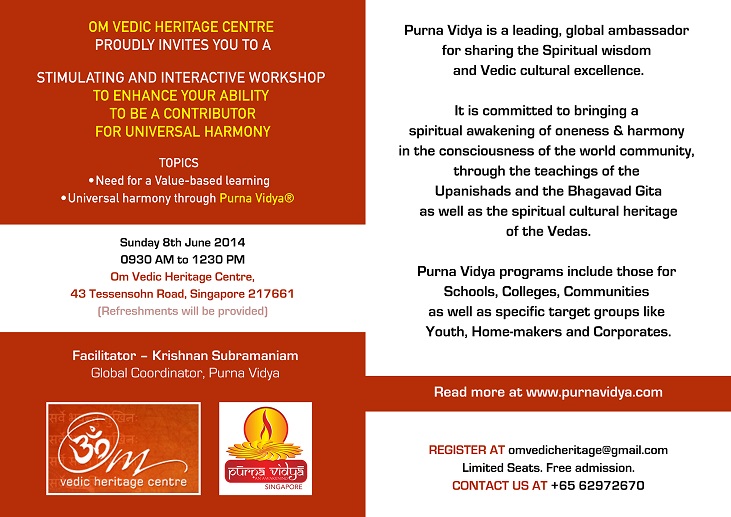 ---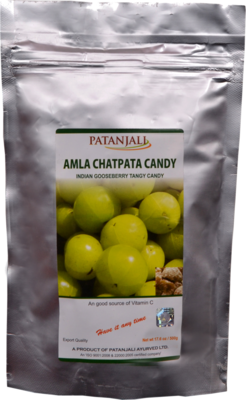 Introducing Home-made Ghee &
Swami Ram Dev's Ayurvedic Products
@
AyurVeda Pharmacy (AVP), Belilios Lane

-Amla candy 500g @ $7
- Herbal bath soaps @ $1.5
and more....

Consult Dr Sailaja Reddy, B.A.M.S @ Belilios Lane
while purchasing our health supplements, personal care products and medicines


JUNE PROMOTIONS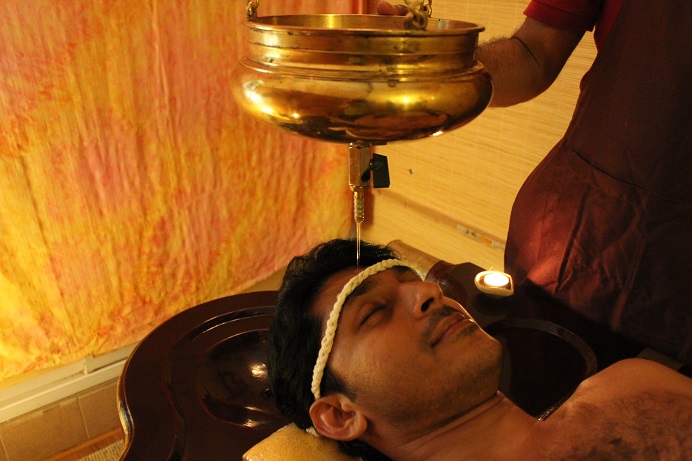 *Purchase by 30 June 2014, Use by 31 Dec 2014
QUALITY IS OUR HALLMARK

For your Loved Ones only at Om Vedic ....OM Vouchers @ $10
MEMBERS SPECIAL @ Om Vedic Heritage Centre, Tessensohn Rd Only

45min Herbal facial ($30 only) (UP: $60) with a minimum purchase of 4 sessions

Full Body Ayurvedic Oil Massage ($45 only UP: $60)*
with a minimum purchase of 4 sessions
*when you buy this package, any Shwedhana or Fomentation Therapy (Pinda or Steam) is
@ $10 for 15 mins and $20 for 30mins


30min Abhyanga + 30min Shirodhara ($70 only)
with a minimum purchase of 3 sessions (UP: $100/session)

FREE (*first half hour only) Consultation with Dr Dharna, Dr Anjali & Dr Sailaja

Home Visit Consultation @ $40 only
---
AyurVeda Pharmacy @ Belilios Lane Special Offers
| | | |
| --- | --- | --- |
| Head & Shoulder Massage | 30 mins | $20 |
| Foot Massage | 30 mins | $20 |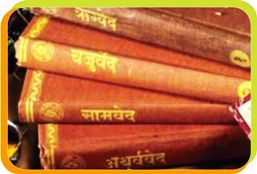 LIBRARY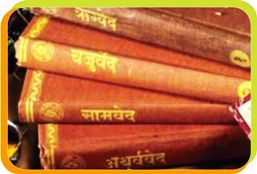 - for the 'Seeker of Knowledge'
level 2, om vedic heritage centre

At Library you can
- borrow any of our collection of 1000 books from ancient Indian & Buddhist Philosophy, Ayurveda, Yoga, Meditation related books and more at a min fee
- read books FOC if not intending to borrow it back home (monday-friday: 9am-6pm)...donations are welcome!
- listen to audio CDs and vedic chants FOC (monday-friday: 9am-6pm)...donations are welcome!

Members pay $2 to borrow 1 book for 1 month (borrowing limit of 4 books)
Non-members pay $50 deposit & $5/book to borrow 1 book for 1 month (borrowing limit of 2 books)
MESSAGE OF THE MONTH

Best Hygiene and Guest Satisfaction are our Hallmark at both Om Vedic

Heritage Centre & AyurVeda Pharmacy!
Importance of Hygienic Herbal Bolus Bags
We ensure that a customer's Kizhi is not used on another customer. We keep them in Ziploc bags, labelled with the customer's name. The Kizhi is changed every 4-7 days as the potency of herbs goes down if used for a longer duration. Authentic herbs are used for therapies and we do not make mock Kizhis.

for more details visit:
FREE MEDITATION
Saturdays: 9 - 10am (Guided Pyramid Meditation)
Saturdays: 3 - 6pm (by Ananda Sangha)
MUSIC
South Indian Classical / Carnatic Music Lessons*
1-1 @ $70/month
Group @ $45/month

Bhajans & Namavali Lessons*
1-1 @ $60/month
Group @ $45/month

* Membership is required

Aditi Gopinath
Degree, Carnatic Music
University of Madras
OM SEVA / OM CHARITY
Buddha said "Acts of Giving Serve as an Antidote to Desire"
SMS 93859520 if keen to do DONATE in-kind or cash

do you want to sponsor a 'pain balm for $ 4 or a herbal toothpaste @ $3' for a senior citizen in Singapore? inform Om Vedic at 6297 2670
Om Vedic is proud to announce its supply of herbal products such as 'pain balm and herbal toothpaste' to the senior citizens of "Lions Befrienders @ Bendemeer" : sponsored by a kind Om Vedic customer and a Lions befriender !

-

Educate a child in Bali

(any amount accepted)..DONATION BOX @Om Vedic
OTHER SERVICES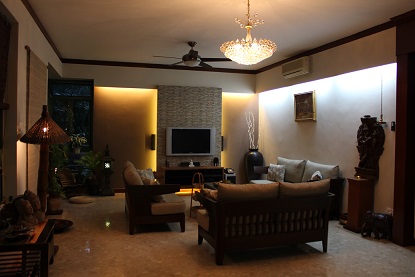 INDIAN or BALINESE TRADITIONAL INTERIOR DECO:
Are you renovating your house and moving to a new home? Looking for a Traditional Indian or Balinese Interior Designer at an affordable cost? We can help you at an affordable consultation fee (2 home visits + 2 plans) and we will also help you with recommendations to buy your furnishings.
Ayurvedic Wellness Centre: Start-up Consultation provided

http://www.omvedicheritage.com.sg/business.html